Revolutionary Beauty Foreword
by Kenny Loggins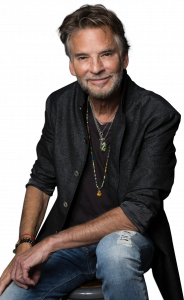 When I first heard that Julia was writing a book on beauty, I had to chuckle to myself …
"Do you mean the Julia I know? I don't know anyone more conflicted about her beauty than she. How could she write a credible book of advice about that?" And, then I realized, "Of course! That is so Julia! Who better to understand the internal struggle between one's authenticity and one's outward presentation? She's been working on that all her life. She must be an authority by now."
Ok … So it's 1991 … I recall taking her shopping for clothes when we were first together. She's trying on clothes, looking at herself modeling a designer dress, staring glassy-eyed into the full-length mirror, and suddenly she starts crying. Weeping! I had no clue why. To me, in that moment she was simply a pretty girl in the wrong dress. I didn't understand it then, but I would eventually learn that she just couldn't be objective when it came to assessing her look. Her inner critic was so angry, so loud, she couldn't hear me tell her how beautiful she actually was. "This looks good on me," just wasn't in her vocabulary.
Once, when we were doing an interview for Home and Garden TV showing off our new home, the interviewer inquired, "It's so unusual for the husband to be so involved with the interiors. Usually, the husband does the landscaping and the wife does the interior decorating."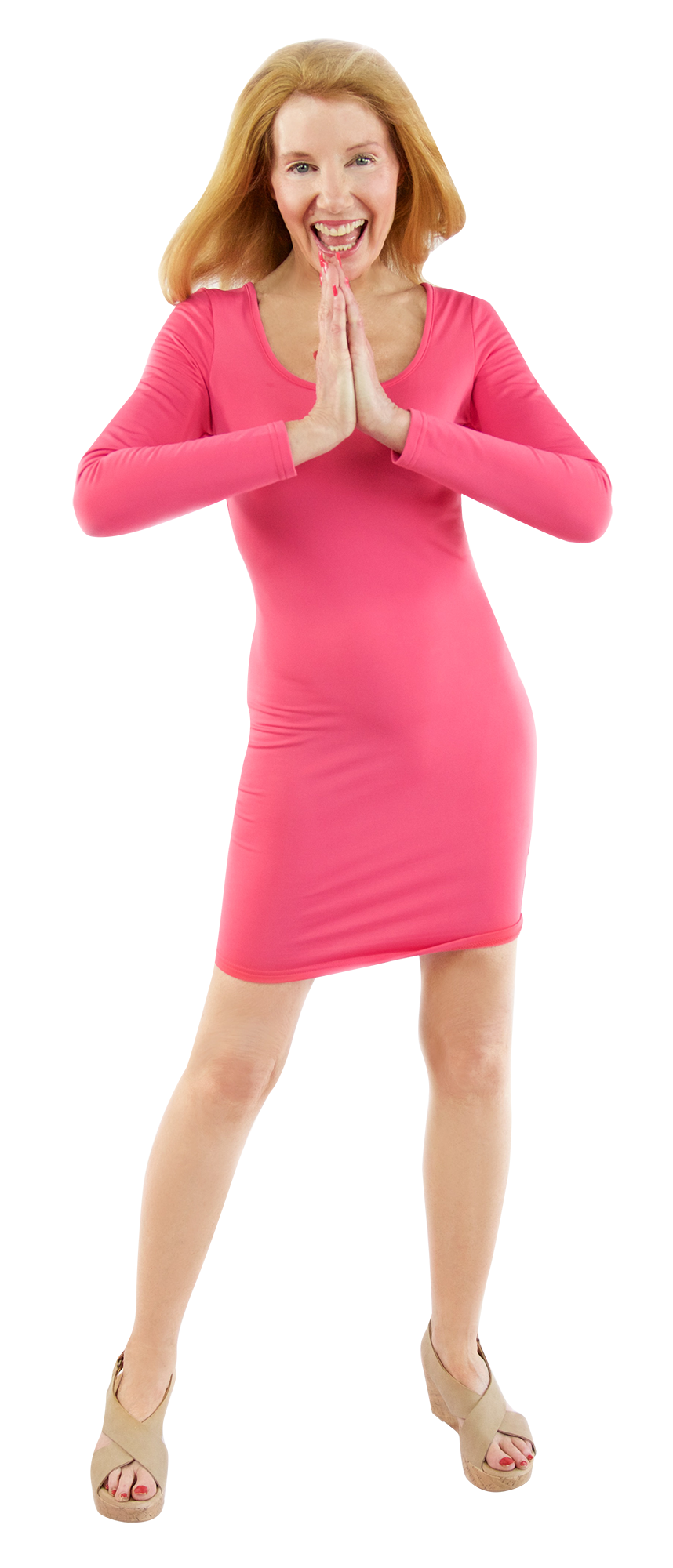 To which I replied, "Oh, it's that way here. Julia is very much in charge of the interior—rather, she is in charge of the spiritual interior of our home—which is everything you don't see."
I saw early in our love affair that Julia was actually a stunning beauty in disguise. When she would put it together, get really dressed up, what we called "clean up," she could be jaw-dropping. Her face was a showstopper, with a sunny California style and a million-dollar smile. Her brief modeling career even took her to Japan, where she did a stint on camera as a weather girl. But the war with herself never let up, and it always seemed like the cleaned-up, Prada version of Julia was too uncomfortable, as if she wore an inauthentic disguise.
No matter how much positive feedback she got for her looks, what Julia now refers to as her beauty-wound could not be healed from the outside in. As time went by, I assumed my love would help that heal, but it wasn't to be. She had to go in to get out. This riddle would only be solved as an inside job.
Unbeknownst to me, my role back then was to be her change agent, to take her into the belly of the beast, the red carpets of my life that would be so incredibly challenging for her. Where I thought I was taking her on a fun, wild ride into the world, instead my life would take her into her pain, to her edge, and ultimately to her Self.
So, my role now is to be the witness to the struggle her spirit had with beauty itself. The Julia I knew was always a spiritual warrior, the kind of woman who would keep looking inward for the answers no matter the cost.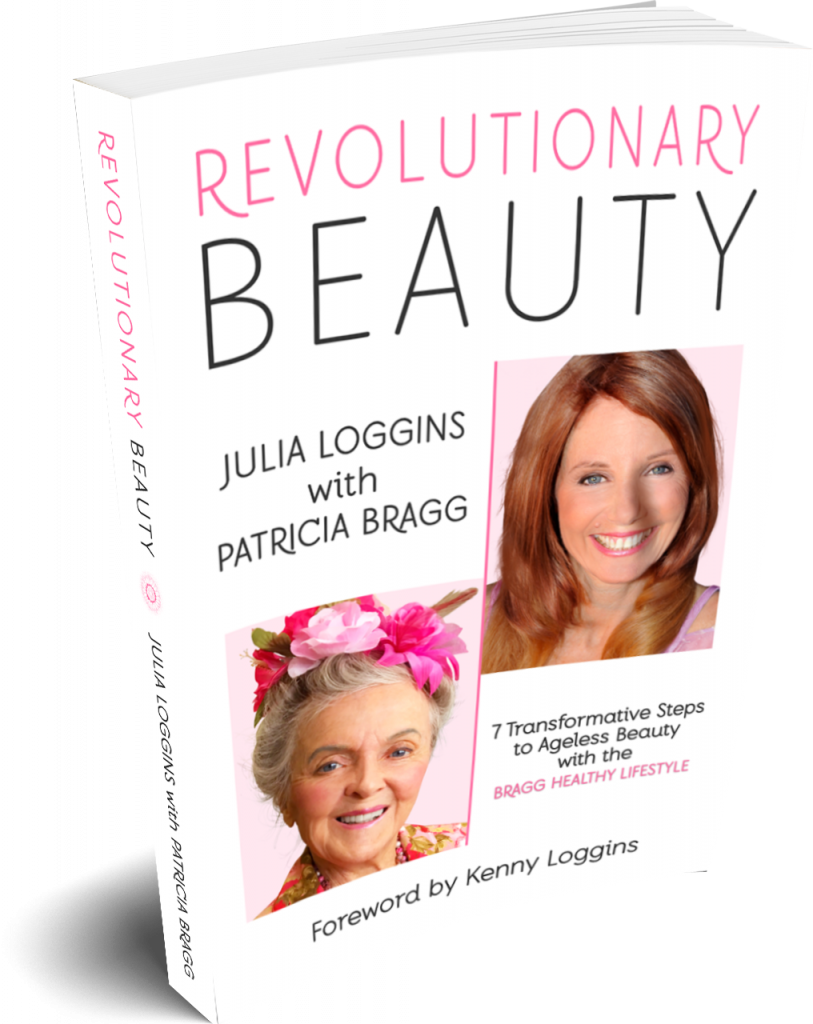 I now realize this book was inevitable because it was inevitable that her beauty demons would eventually succumb to her dogged emotional scrutiny. Her struggle is exactly what brings credibility to this book. It's the inner journey that brings peace, and it's the inner peace that creates beauty.
So, this is the culmination of a lifetime of following the bread crumbs, the clues that would eventually lead her home. If you can relate to her struggle—if you still feel like a stranger in a strange land—you just might find your own keys out of hell here.
As a songwriter all my life, I learned early on that if I could tell my story as vulnerably and honestly as possible, people would see their own story in that song. The personal is the universal.
This is Julia's song. Feel free to dance.
—Kenny Loggins
Singer and Songwriter
Tags: Kenneth Clark Loggins, Kenny Loggins, Top Gun, Footloose, Caddyshack, Over the Top, Danger Zone, Your Mama Don't Dance, Whenever I Call You "Friend", Patricia Bragg, Paul Bragg, Patricia and Paul Bragg, Bragg Healthy Lifestyle, Bragg Book Publishing, Bragg Publishing