"God Bless Julia Loggins … Dare to Detoxify is a book for everyone seeking to optimize their body and slow the aging process. If you want to get healthy, go see Julia Loggins!"
-Michael Galitzer, M.D.
Medical Director, American Health Institute
Expert in Anti-Aging and Regeneration Medicine
SERVICES: Time to Heal Yourself & Your Body
Welcome! If you are asking, "WHAT CAN I DO TO RECLAIM MY HEALTH AND ENERGY?" I am excited to share what I have learned in the 35 years I have facilitated thousands in detoxification. My mission is to teach the simple, practical tools of cleansing to people of all ages, and share my absolute belief that healing is possible! My book, "Dare to Detoxify," will give you the basics of colon cleansing; alkalizing your body, and high enzyme nutrition and food combining. Private consultations and treatments are available at my clinic or online.
---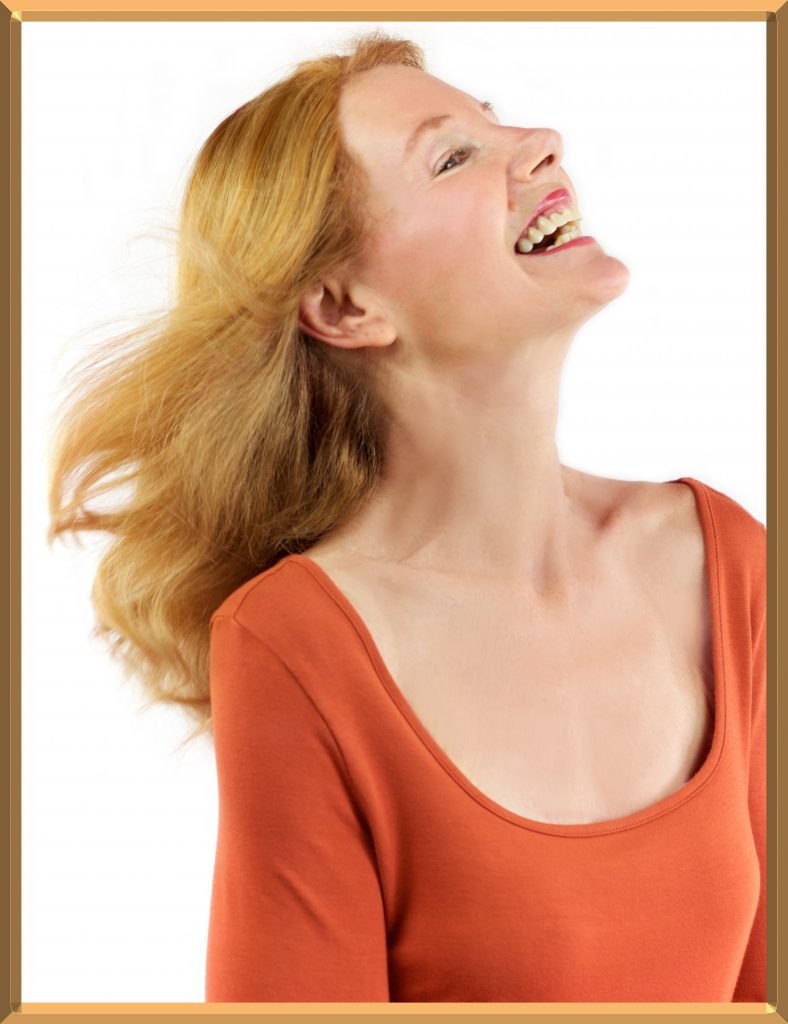 For the last 35 years, Julia Loggins has operated a colon hydrotherapy clinic in Santa Barbara, CA. Nationally recognized in her field, she studied natural health at the Hippocrates Health Institute with Drs. Ann Wigmore and Brian Clement. Certified in colon hydrotherapy, Ms. Loggins is a member of I-ACT. Also, certified as a Whole Person Fertility Specialist, she studied closely with the pioneer of mind/body reproductive health, Niravi Payne. Click here to read more about Colon Hydrotherapy.
---
Private Consultation with Julia
Julia Loggins' personalized coaching is an opportunity to transform your body and your life. Ms. Loggins, a Certified Colon Therapist, has helped thousands heal over her 36+ year career as a Gut Health Expert in private practice in Santa Barbara, California.
Ms. Loggins received her Health Educator's Certification from Hippocrates Health Institute in 1983 and trained with Dr. Ann Wigmore and Dr. Brian Clement in facilitating the reversal of chronic and acute illness. She holds a certification from the Whole Body Institute in mind-body reproductive health. However, her childhood experience of life-threatening illness, and saving her own life, is her most profound credential in understanding the nuances of healing mind and body.
You do not have to struggle alone or reinvent the wheel. Experience a one on one session with Julia Loggins and say "Yes!" to transforming your life, and your health, today.
---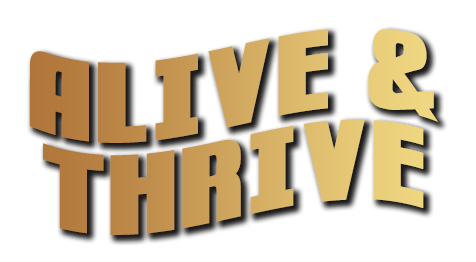 Our programs in the field of health, wellness, and lifestyle medicine focus on ancient and modern sciences. We encourage you to browse through the list of our powerful health and healing programs.
Our unique programs in mind-body health will empower and transform you! We provide professional consultation sessions with a unique team of medical doctors and experts in digestive health, biological, and lifestyle medicine. We offer practical tools and guidance to reclaim your health and happiness!
Ageless Beauty
Potency and Power
Safe, Science-Based Fasting
---