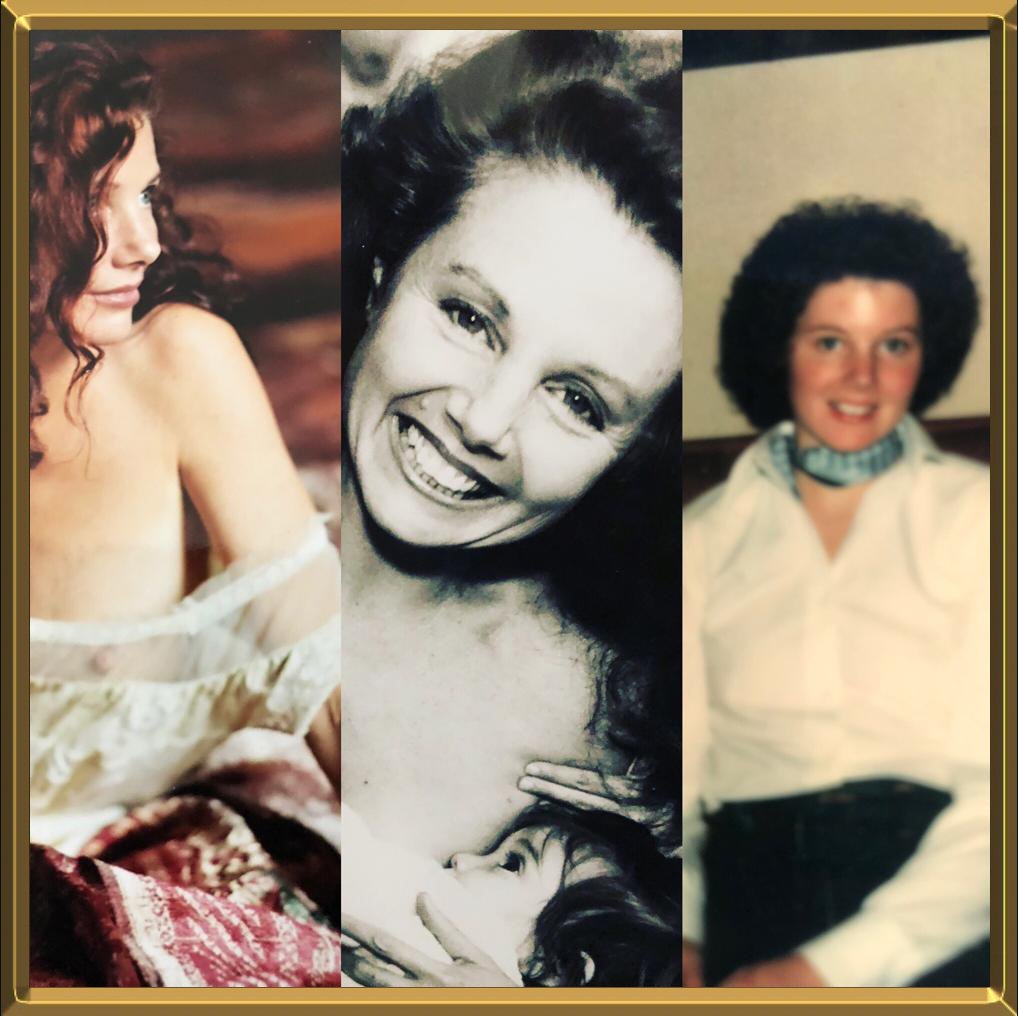 Detoxification is a growing trend—but do you really need to detox? How would you know?
My body's inability to purge toxins landed me in the hospital for most of my youth. To save my life, I needed to understand purification, regeneration, and my body. I say "forced" because most humans do only what is necessary in the moment. I am the same.
MTHFR Mutation Blocks Detoxification
Recent blood tests revealed that the "MTHFR" gene mutation resides in my body. This mutation has compromised my detox pathways since birth. Although the MTHFR gene was a rare mutation when I was born, MTHFR has now been detected in my younger clients. Due to prevalent toxins and stress, even my constitutionally strong clients now experience MTHFR symptoms.
This is why I reveal transformational purification practices in my newest book, Revolutionary Beauty: 7 Transformative Steps to Ageless Beauty with the Bragg Healthy Lifestyle. Plus, I offer easily assimilable supplements that promote cleansing and nourishment to boost energy, radiance, and mood at my shop, Cleansing for Energy.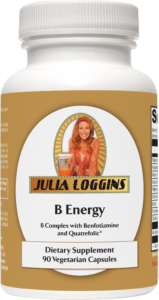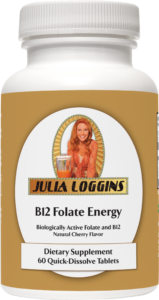 How Do You Know if You Need to Detoxify?
Compromised detox pathways may be difficult to identify. Do you experience a combination of the symptoms below?
Puffiness and inflammation
Headaches or migraines
Chronic aches and pain

Autoimmune issues

Digestive stress

Infertility
When you ingest toxins, which are not purged quickly, your detox pathways—liver, kidney, and lymphatic system—may be blocked. Note, these organs serve as the body's "garbage can." What happens when the body's "garbage can" is full? Whether due to stress and trauma, genetic mutations, or lifestyle, your well-being could be in jeopardy.
Detoxification Clears Nutrient Pathways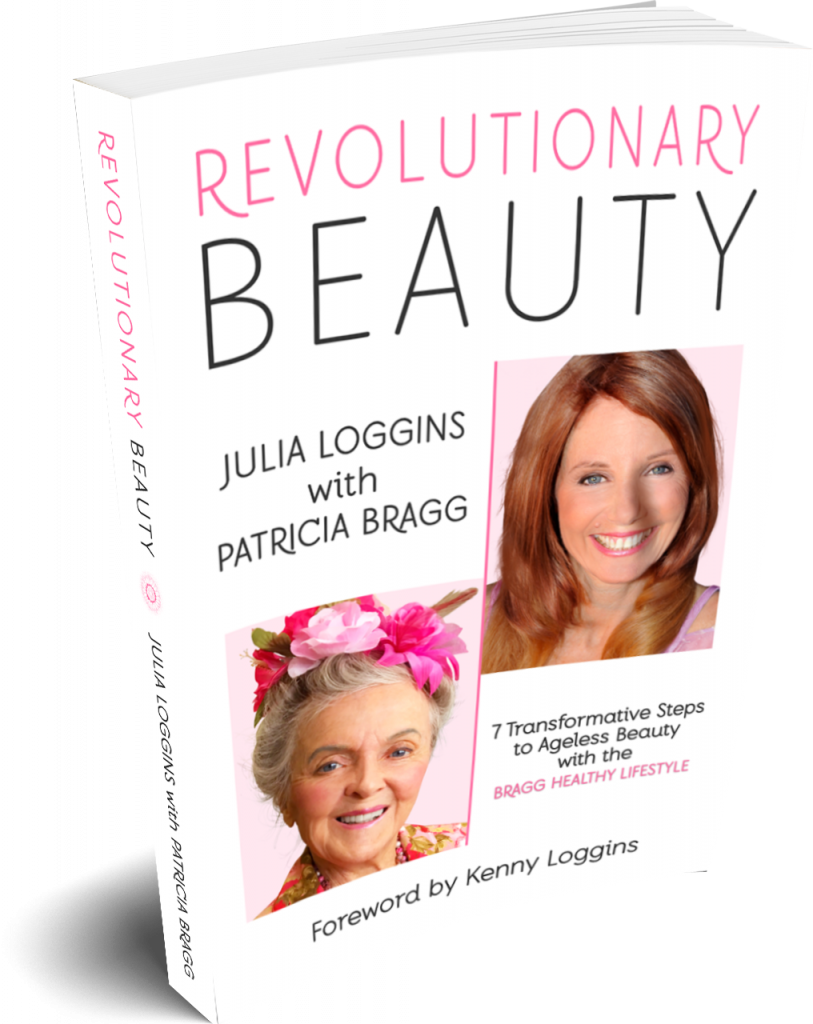 Blocked detox pathways deter the body's ability to purge toxins as well as limit nutrient absorption. You may not be getting the full value from supplements or nutrient-dense foods you consume. However, I designed three new products—B Energy, B12 Folate Energy, and Methyl Detox Energy—to heal, protect, nourish, and prepare your body to properly purge toxins. If you experience the symptoms above, these supplements will help empty your body's "garbage can."
At this time, my new book Revolutionary Beauty is on backorder status with Amazon Books. You may also purchase a copy through Barnes and Noble or BooksAMillion.