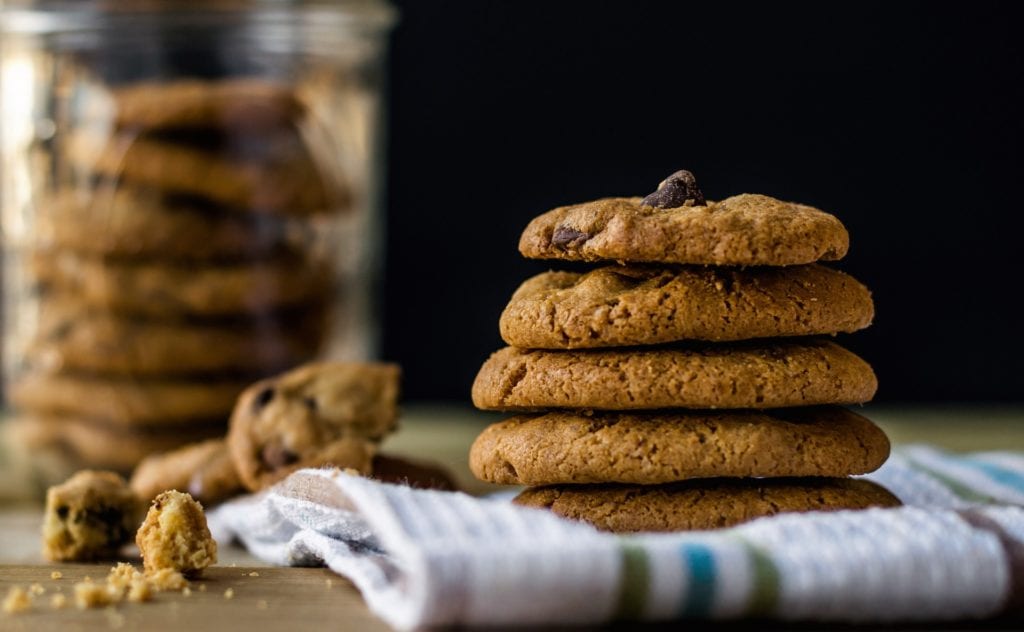 Would you like a new relationship with food in 2021? Are there specific foods you would like to "break up" with? Rather than reinforcing the often-demoralizing experience of New Year's resolutions, I will share a method to bulletproof your health plan.
Add Food Before Subtracting for Food Cravings
If you struggle with certain food cravings, such as ice cream or coffee, add nutritious food to your diet before taking anything away. In doing so, you improve the chances of achieving your health goal. For instance, sugar and carb cravings are common when you do not consume enough protein. So, begin by eating 50 to 100 grams of protein a day for two weeks before you consider eliminating candy bars. You might be surprised how much easier adding nutritious food is rather than subtracting.
Thirty grams of protein is a full serving of tofu, tempeh, fish, chicken, or a 3-egg omelet with goat cheese. Humans generally require two to four protein servings a day. Consider consuming one or more of your protein meals in a fast, easy, and delicious form, such as a high-protein smoothie. I highly recommend using sugar-free, gluten-free, dairy-free ALL DAY ENERGY and PROTEIN POWER, sweetened with monk fruit.
Taking powerful digestive enzymes, such as ENZYME ENERGY, with your meals reduces gas, bloating, and post-meal fatigue. ENZYME ENERGY also boosts focus, mental clarity, and overall mood.
---
---
2021 Health Detox Buddy to Combat Food Cravings
One of the easiest ways to detox your body from foods you are eliminating is to take THE HAPPY GUT CLEANSE—a gentle colon and liver cleanse.
Understand, nutritional deficiencies—as well as trauma and stress—induce cravings. You are not "weak" or lacking discipline and willpower. Rather than punishing yourself, refocus your energy on healing your body and psyche. Use the "Buddy System," enlist a friend to join you in elevating your health and wellness in 2021!
I am available by phone, Skype, or Zoom to help you create a brand new, customized program. Now is the time to make changes. Sign up for a session today and enjoy a prosperous 2021!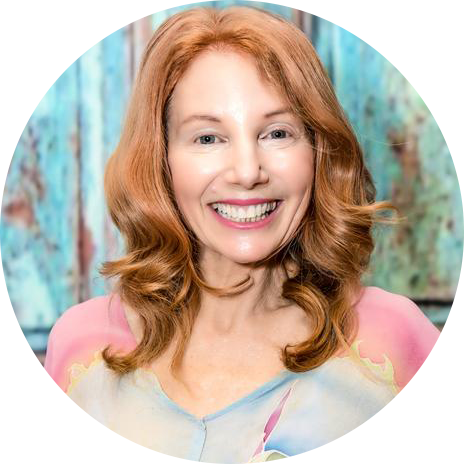 Julia Loggins,
Author & Digestive Health Consultant,
Santa Barbara, California