Self-Distancing for Self-Transformation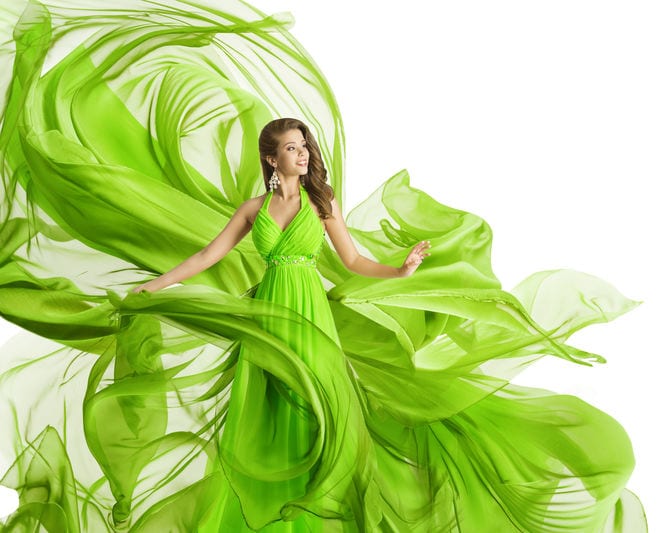 Whether quarantined alone, with friends, or family, you may feel isolated. However, self-distancing can be a positive thing. Most of us look forward to experiencing the world again after coronavirus. Yet, you may wonder, how can I build strong immunity as my community relaxes its guidelines?
As we distance ourselves from the coronavirus, what have we learned? How has it changed us? Most of us have explored the subjects of health, immunity, and personal priorities during this time. Other realizations involve:
Energy
Fear vs. Faith
Self-Immunity
Impact of Choices
Safety vs. Freedom
Reaccessing values
Community & Loved Ones
Slow down to smell the roses
In honor of this transition and to help you build self-immunity, I am offering a 20% discount on all Cleansing for Energy products. Use the code Julia20.
A Healthy Gut is a Healthy Immune System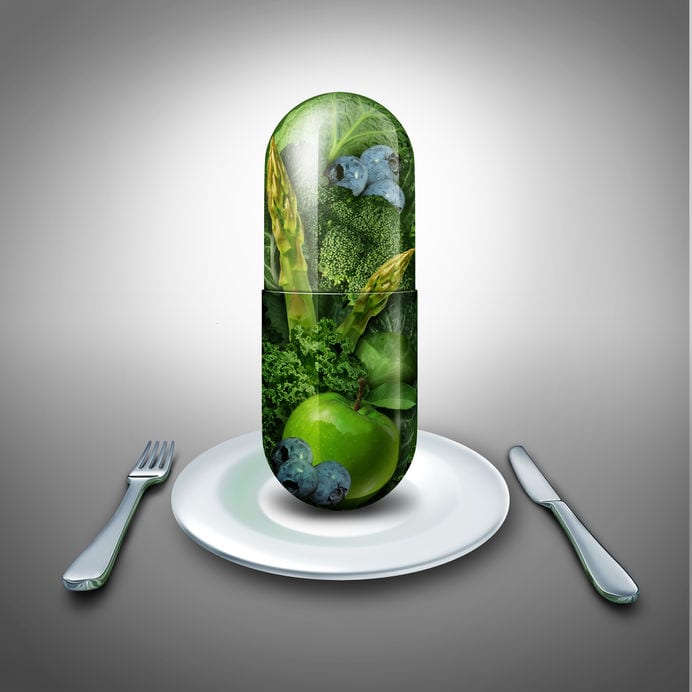 Masks and gloves are only one layer of self-protection. However, a strong immune system will be your number one asset when fighting any virus.
Almost forty years ago, when I began my work, the science was unavailable to validate my healing, plus the healing I saw in my clients. Healing the gut heals the body. I also witnessed another miraculous connection—when we heal the gut, we heal the brain! Research has proven that the gut is ground zero for immune vitality, and the gut-brain connection has been proven. This means depression, anxiety, and brain fog can be minimized by improving gut health.
Both Zach Bush, M.D., and Mark Hyman, M.D. write frequently about gut health, and how eating an organic, sugar-free, and gluten-free diet is the key to well-being. They postulate that many people's gut microbiomes are undernourished because most are not in contact with a diverse balance of gut bacteria.
Quarantine can be a time to reflect on the value of your choices. Build a friendship with yourself, your body, and a healthy immune system. And remember, my gift to you is 20% off on all Cleansing for Energy products. Use the code Julia20.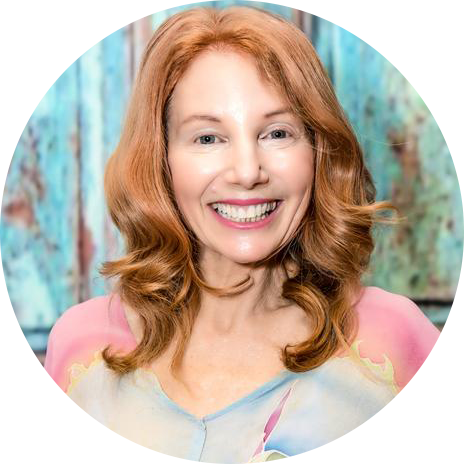 Julia Loggins,
Author & Digestive Health Consultant,
Santa Barbara, California