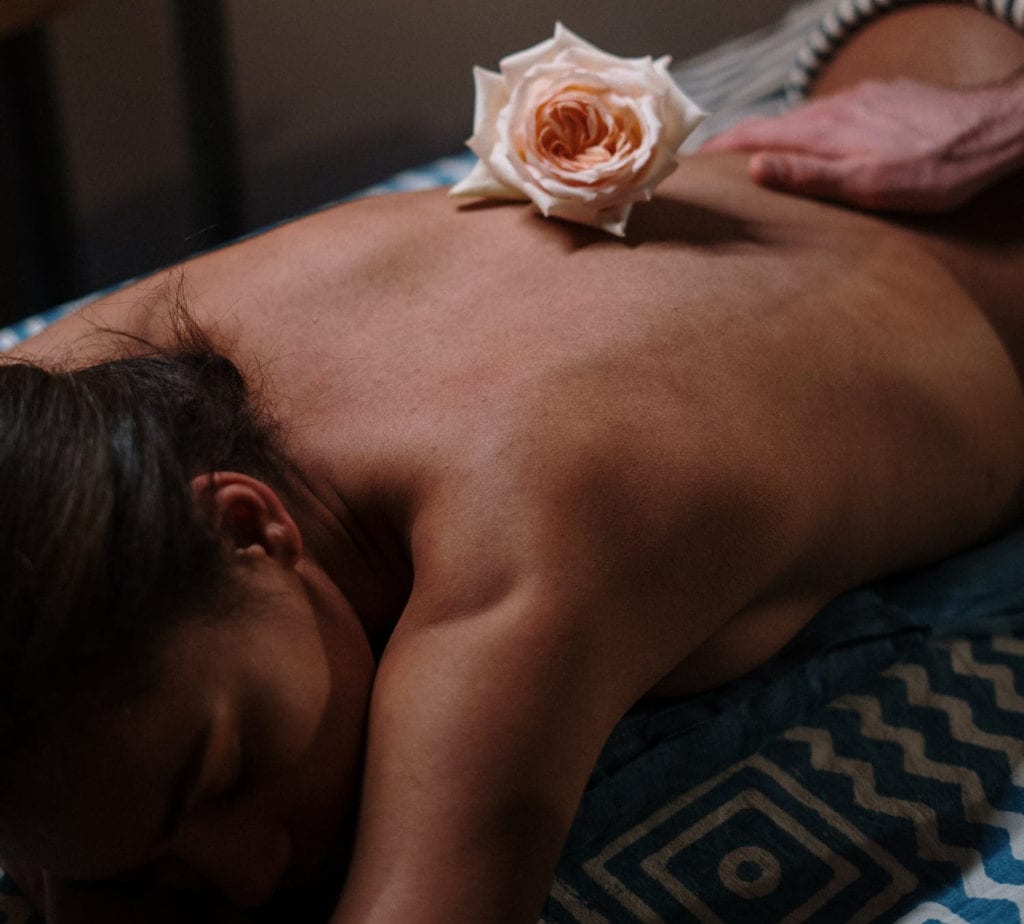 Is the measure of health and happiness in your life filled to the brim? I hope you said, "Yes!" After all, filling another's cup when yours is empty is incredibly draining. So, why not give yourself permission to spend Valentine's Day filling your own cup by pampering yourself?
Treat Yourself like the Valentine's Day VIP You Are
Do you love massages? Are you craving some quiet time? Does a drive by yourself, listening to your favorite music calm your nerves? Do you miss long chats with your best friend whose laughter lifts your mood?
My Perfect VIP Day
People are rejuvenated in various ways. My perfect pamper day would start with a juice and protein smoothie fast on ALL DAY ENERGY and PROTEIN POWER. Next, I would enjoy a massage, then take a solo walk in the hills around my home, breathing the fresh air. Finally, the perfect day would end with a romantic dinner with my sweetheart.
---
---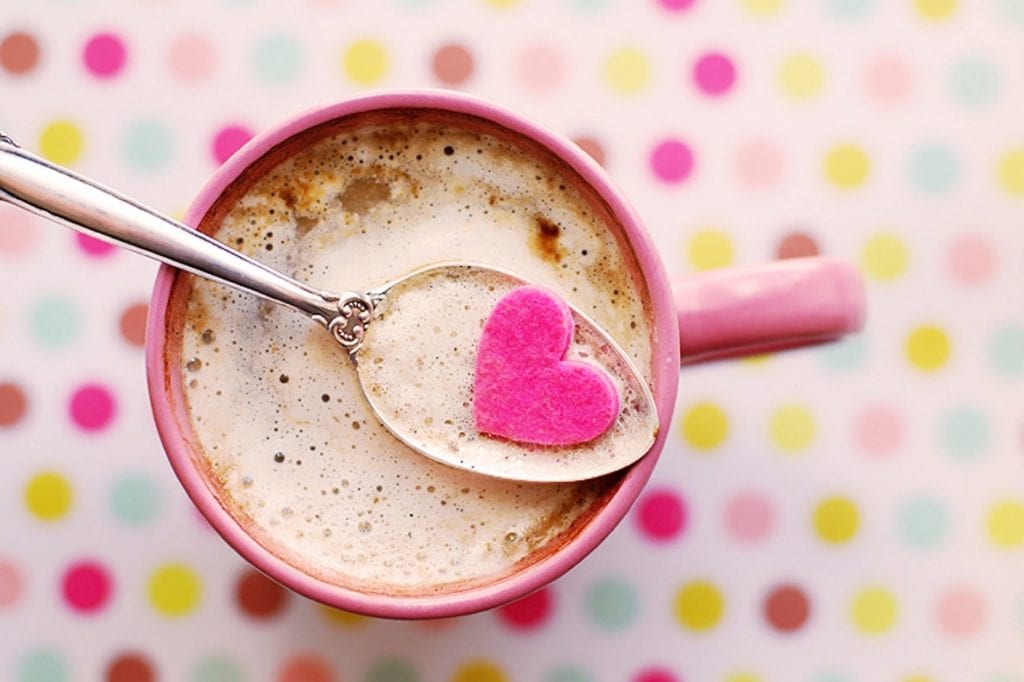 Prioritize Health this Valentine's Day
When I was younger, my free time went to my partner, children, work, and friends—leaving little to no time for myself. I was not brought up to recognize or prioritize my own needs. However, after a serious case of adrenal fatigue, I realized I needed to change. I discovered that caring for myself replenished my energy like nothing else could.
This Valentine's Day, I am challenging you to discover what makes you feel alive, sparkling, and joyful. To support you in prioritizing your gut health, all my products will be 20% off.
Cleaning for Energy Product Overview
The best-selling HAPPY GUT CLEANSE continues to bring relief and regularity to hundreds of satisfied customers. ENZYME ENERGY is the digestive enzyme I never leave home without. ENZYME ENERGY ensures that what I eat assimilates quickly, boosts my energy, and prevents post-meal slumps.
BUGS BE GONE supports the elimination of bugs and parasites, gas, and bloating. On the other hand, YEAST BE GONE balances gut flora so that your body may diminish Candida—which may be the cause of rashes, inflammation, and even depression. Finally, PROBIO ENERGY is a powerful probiotic, not requiring refrigeration, which builds strong immune health.
Book a Consultation with Julia for a Valentine's Day Treat
Furthermore, should you choose to pamper yourself, book a Zoom or Skype consultation with me. Together we will create your perfect diet and health protocol.
Happy Valentine's Day! When you love yourself, you can spread love. That is why we are here, right? I love you!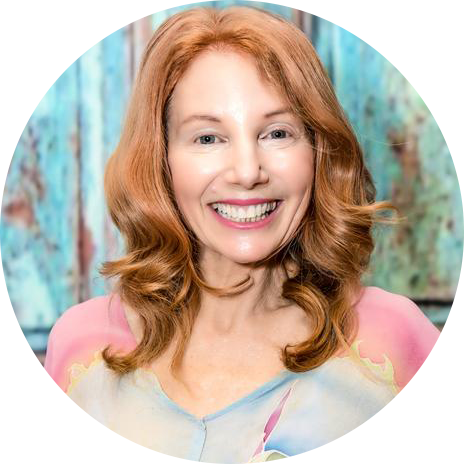 Julia Loggins,
Author & Digestive Health Consultant,
Santa Barbara, California
---