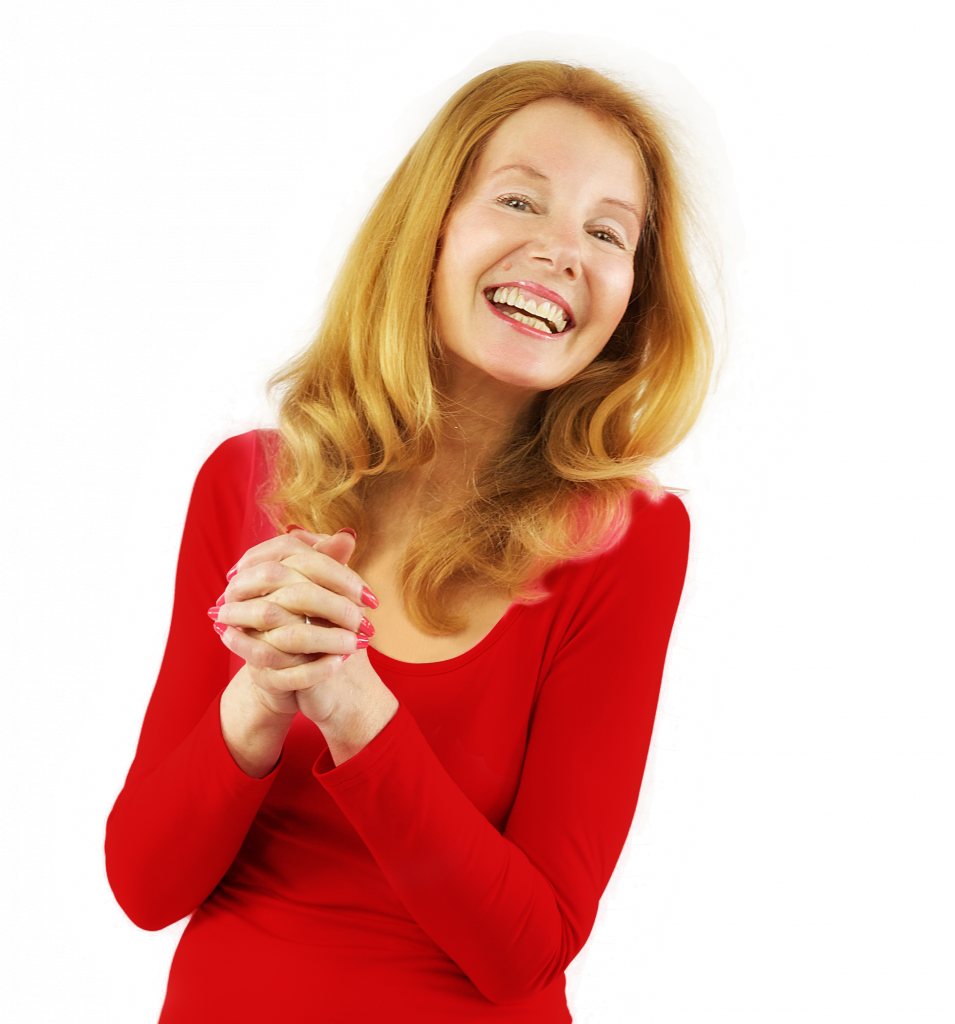 When I was a teen, I found that I loved quizzes. Quizzes fulfilled my insatiable need for entertainment and brain engagement. So, now decades later, as an adult, I have developed three fun quizzes for my website—How Happy is Your Gut, Is Your Gut Bug-Free, and What is Your Beauty Quotient? And, those who take my quizzes, receive a bonus gift.
Take Quiz to Learn Personal Beauty.
My newest quiz, What is Your Beauty Quotient? focuses on your personal beauty. This idea of personal beauty, is a harmonious orchestration of glowing skin, sparkling eyes, boundless energy, confidence, and joy. How can you attain this Fountain of Youth? You can accomplish this by prioritizing self-care, joy, and creativity. Indeed, beauty has everything to do with radiant health and happiness—and nothing to do with chronological age.
The foundation for these essential qualities is digestive and hormonal health, stress management, sleep, nourishment, movement, and creativity. The BQ quiz will help you uplevel your beauty quotient—don't panic, it is fun and easy.
If the gut is your Achilles' heel, take the How Happy Is Your Gut? quiz. Learn what tools may calm and flatten your belly, eliminate IBS and colitis, reduce inflammation and headaches, and dramatically elevate your energy.
Try the Gut Health Quizzes
On the other hand, the Is Your Gut Bug-Free? quiz gives clues to uncover if your gut issues and skin rashes are caused by unwelcome critters. You will also learn how to eliminate parasites.
Let my new revolutionary beauty concept teach you how to prioritize health and happiness, turn back the clock, and have more fun in 2022!