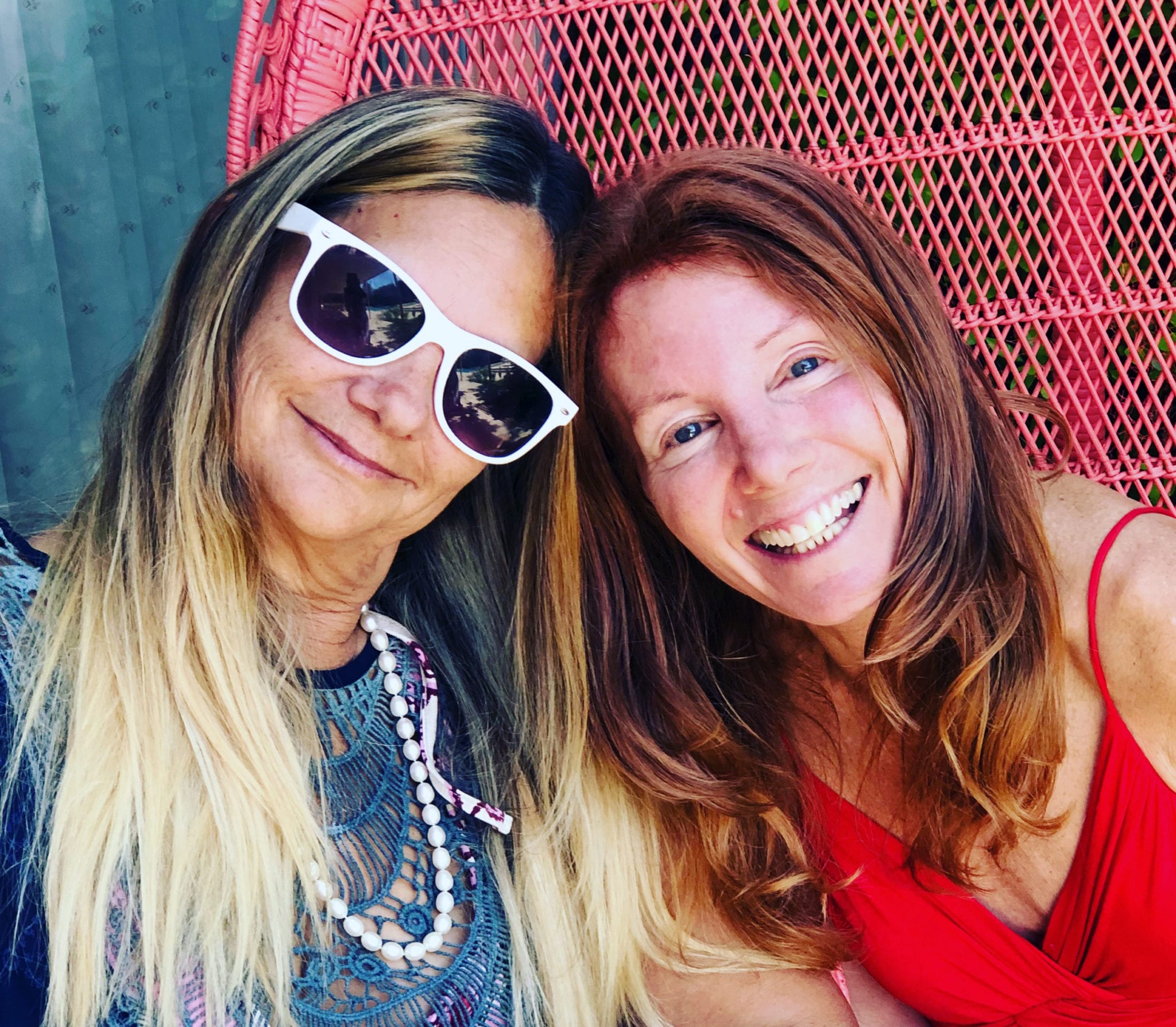 Spreading the Word About the Power of Words
Spreading the word about gut health is my obsession―which is apparent in all my books. However, if I had not met Deborah Nelson 15 years ago, my books may not have been published.
Publishing books has enabled me to spread the word about my passion. In addition, the process of writing a book has organized my understanding of healing, plus opened doors previously closed. I met incredible people who have offered me a multitude of opportunities. Becoming a published author was the launching pad that powered me from the office to the world.
Wellness Sparked by Creativity
Because health and wellness are connected more than we realize, being creative on a daily basis could be our number one supplement! Along those lines, I want to ask any writers in my audience an intriguing question that requires a courageous answer:
Do you dream of telling your story in book form? Envision yourself holding the completed manuscript in your hands. Imagine writing a dedication, designing a cover, and then finally gifting the book to family, friends, and peers. Experience your glee when you see your book for the first time published on Amazon Books!
Nurturing Creativity is Like Green Juice for the Soul
Activating creativity is as important for the soul as green juice is for the body. Creativity fuels the energy needs to take over where the junk food leaves off! And, the older you are, the more you need to trigger creativity. Teenagers enjoy abundant hormones that fuel a propensity to take risks, choose adventures, and make mistakes. Unlike teenagers, for those older than 50, it is important to fuel yourself―or life may become overwhelming, repetitive, and dull. Creativity keeps you on your toes.
If you are thinking, "But I don't have anything life-changing to say," you are wrong. What is the most popular form of literature? First-person stories, from regular people. One's own story, told with heart and transparency, can indeed change the world.
If you love to write, the creative process may trigger hormonal spikes for expressing passion, excitement, and happiness―just like a teenager!
"I Would Love to Write a Book―I Just Don't Know How & I'm Afraid of Rejection"
On that note, let me introduce Deborah S. Nelson, Book Coach. I consider her my author-whisperer. I want to share her because I feel that someone in my audience needs her services to turn their dreams into reality. Writing a non-fiction book can change a career. An autobiography can magically transport your descendants back in time; and a novel can entertain its readers endlessly.
Many people are reinventing themselves, transitioning from one life path to another, or just discovering that art is the best therapy. Hence, I have met a number of people who say,
"I'd love to write a book, but I'm unsure if I am a good writer and don't know where to start."
How to Start Your Book Right Now
Start with a phone call or Skype session with Deborah S. Nelson, Book Coach. She has written and published some 22 books as well as assisted 100+ books to be published. Remember, all great authors started exactly where you are―at the beginning. If all you have is an idea, that is the perfect starting point. Even if you have started and stopped writing a hundred times―just do it. But how?
Here's how. For my clients, Deborah is offering a 45-minute consultation (normally $97) to light your dream on fire for a crazy $25! And, if you are ready to dive in, try one of her infamous writing retreats in the Caribbean. However, if you are not in travel mode, Deborah offers private book coaching through Skype or phone from the comfort of your home.
And if you do, please tell me about it. I want to cheer you on with your endeavor. There is a world of people who need to hear what you have to say, so share it!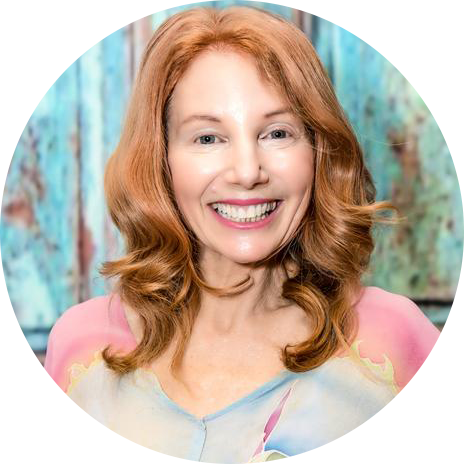 Julia Loggins,
Author & Digestive Health Consultant,
Santa Barbara, California
---