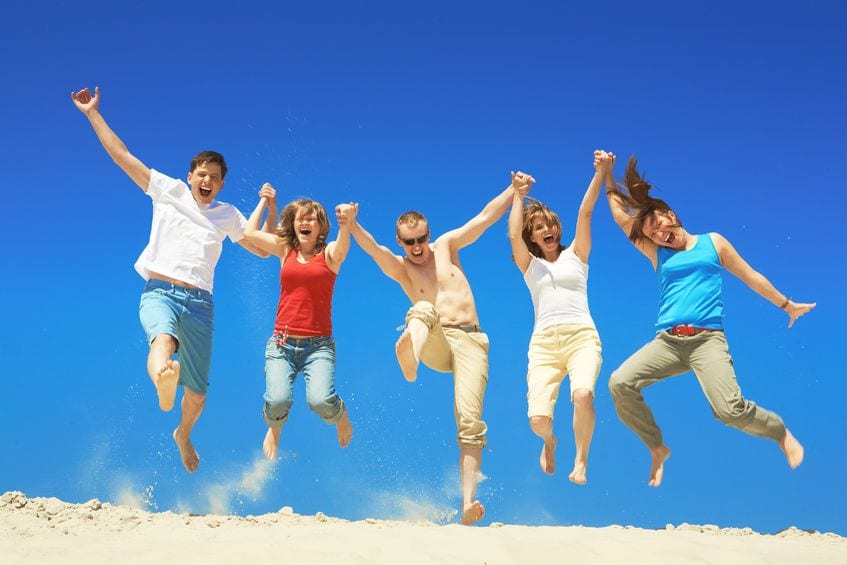 You Have Exactly 5 Days to Unwrap it. November 28, 29, 30, Dec 1 & 2 by Midnight PST.
How Does Your Body Feel About Holidays?
With the holidays coming, is your body "sensing" a gift of 5-10 pounds already on the way? Do you recall that sinking feeling given to you by a sleek little black dress that cuts off your circulation?
Stop the January Food Hangover!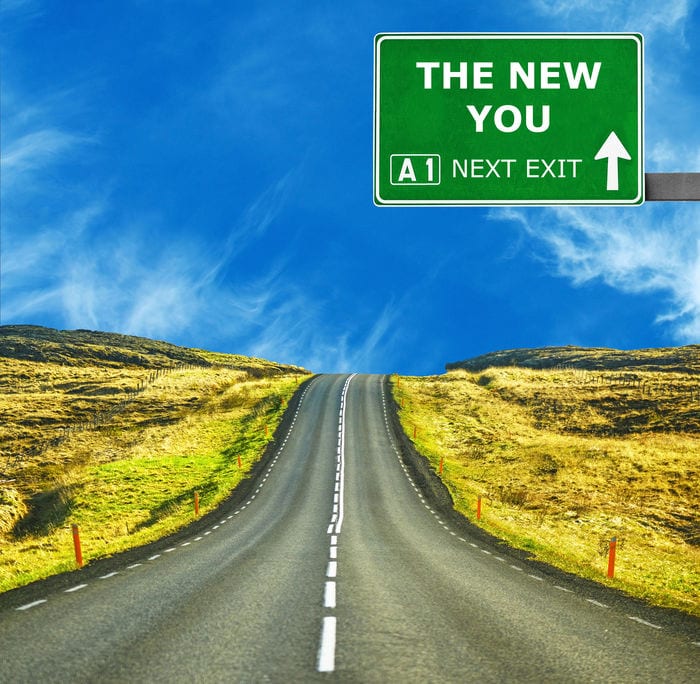 Does life really have to be this way? Do you want to break the cycle of overeating, and overindulging during holidays? How do you feel about the idea of freedom forever from cravings, bloat, brainfog, and fatigue?
Imagine this year that your body in January is sleeker, healthier, and more energetic than it has been in years! Picture giving yourself the gift of a flatter, or even flat belly. for Christmas? Visualize the energy that launches 2020–the year of your dreams–whether you are making a baby, inventing new art, or launching a business…You will be doing these as a whole NEW YOU!
Make 2020 a Body Reboot!
How about a drastic change? What I am talking about is not a diet. This system has helped thousands of people heal their gut, dump the bloat & brain fog, ditch cravings, and find their passions again. In other words … change their life. No more doing this alone. The magic word is … SUPPORT!
What People are Saying About Julia Loggins Makeover Courses
Meet Georgia, from my Mastering Menopause Makeover, as she shares her life-changing experience:
How to Unwrap My Priceless Gift ($498.50)—Gift to Yourself & A Friend!
This year, I feel generous. I am giving my clients a great gift. There is a catch, though! Ask someone you care about to join you in a Julia Loggins cleanse. My $997 course is BUY ONE GET ONE FREE. That means it is half price! You each save $498.50.
Oh—you can take this course anytime … you just have to buy it in the 5-day window to get the BUY ONE GET ONE FREE (BOGFCleanse).
Unwrapping Your 2020 Body–Here's how you do it.
Choose & click on one of two cleanses—Happy Gut Makeover or Mastering Menopause Makeover.
Click BUY NOW and use the promo code: BOGFCleanse when you check out.

Once you register, you'll receive 29 video modules, codes for my coaching calls, and private Facebook group.
Instantly download a GIFT CERTIFICATE for the FREE course to give as a gift—or a half-price course.

In about a week, you will receive supplements, my book, It Takes Guts to Be Happy, shipped to your address.
Promo code is active Thanksgiving thru Cyber Monday–Nov 28, 29, 30 & Dec 1, 2
That's It. Join me in making 2020 the year in which everything changes…starting with you!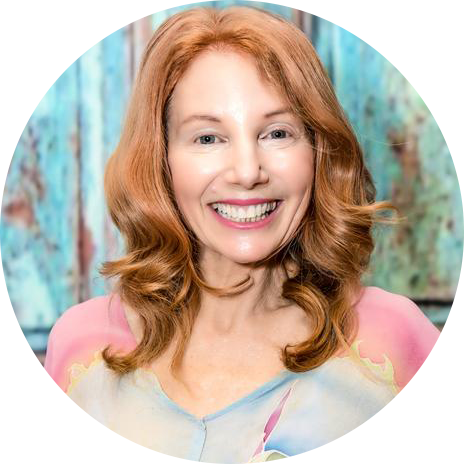 Julia Loggins,
Author & Digestive Health Consultant,
Santa Barbara, California