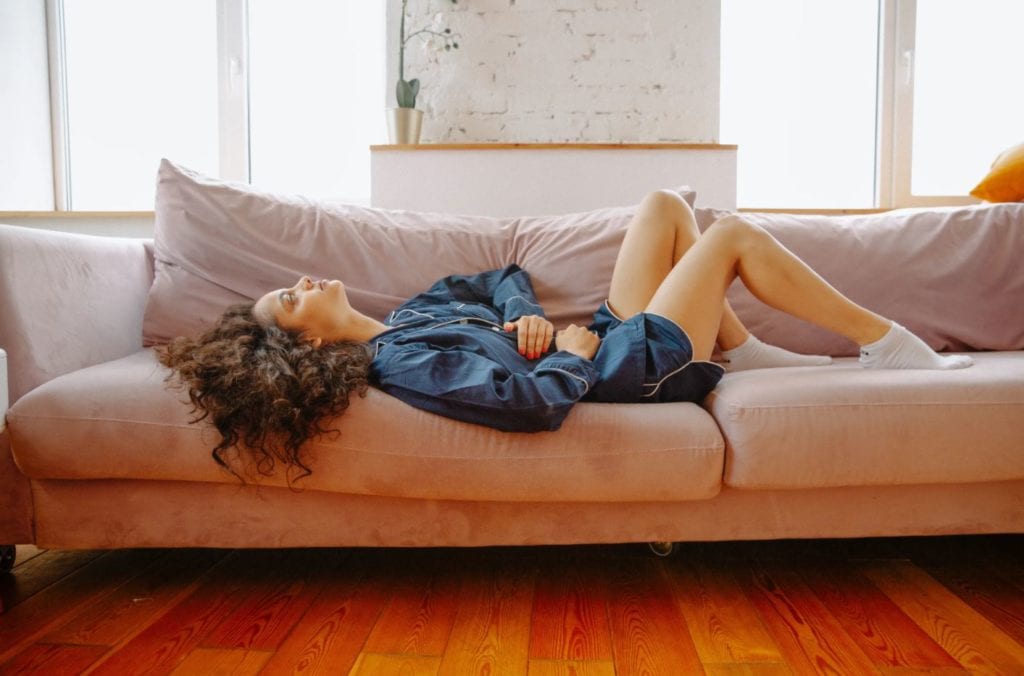 "Help, I have a stomach ache!" This may be a common plea for you. Naturally, stomach aches are never fun nor convenient.
5 Tips to Treat Stomach Aches
Explore a few suggestions I gathered to ease stomach pain:
Chamomile, peppermint, or ginger tea are terrific anti-inflammatories that can ease discomfort in the digestive tract. Fresh ginger is more effective than powdered. Use zero glycemic monk fruit or honey to sweeten your drink of choice. Avoid refined sugar, which is highly acidic and irritating to the gut.
Lemon or apple cider vinegar in water is also excellent for triggering the production of hydrochloric acid. This mixture aids food breakdown, which moves food through the digestive tract to reduce gas and bloating.
Place a hot water bottle or heated bag of rice on your stomach to soothe pain and calm the nervous system. A heating pad may also work wonders.
Sometimes a stomach ache is associated with constipation. Bowels require daily movement for optimal flow. To promote regular bowel function, use the Happy Gut Cleanse—a natural anti-inflammatory formula. The Happy Gut Cleanse is not a laxative and will not contribute to gas or bloating! Happy Gut Cleanse's gentle ingredients are easy on the gut yet, effective and safe for anyone over 12.
Digestive enzymes are key to gut harmony, weight loss, and blood sugar balance. Enzyme Energy supplies the hydrochloric acid that proteins require to break down, assimilate, and properly eliminate. Studies show that 75% of adults over 40 do not produce digestive enzymes. Although, my experience in working with teens under stress, is that even young people's guts are deficient in digestive enzymes. Enzyme Energy can be a game-changer for energy, mood, and histamine reactions to reduce food allergies.
Food Alternatives for a Stomach Ache
Remember Patricia Bragg's famous line, "The whiter the bread, the sooner you're dead?" White bread—or refined pasta, cake, or cookies—is like glue in the gut, and can cause serious digestive issues. Substitute whole grains or gluten-free choices when possible. Explore the world of lentil, chickpea, quinoa, edamame, and rice pasta that are nutritious and delicious.
If would like to ask me about your digestive health, I would love to hear from you. Take care of your body and your body will take care of you!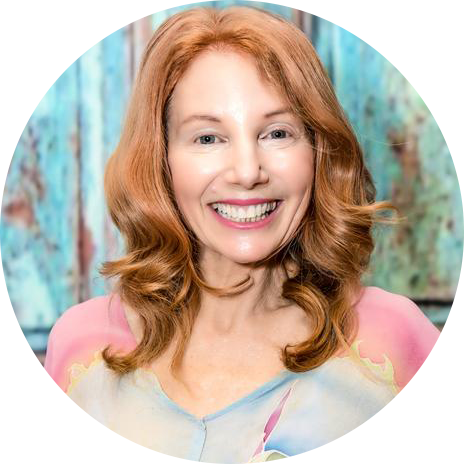 Julia Loggins,
Author & Digestive Health Consultant,
Santa Barbara, California