What to Do with Too Much Zucchini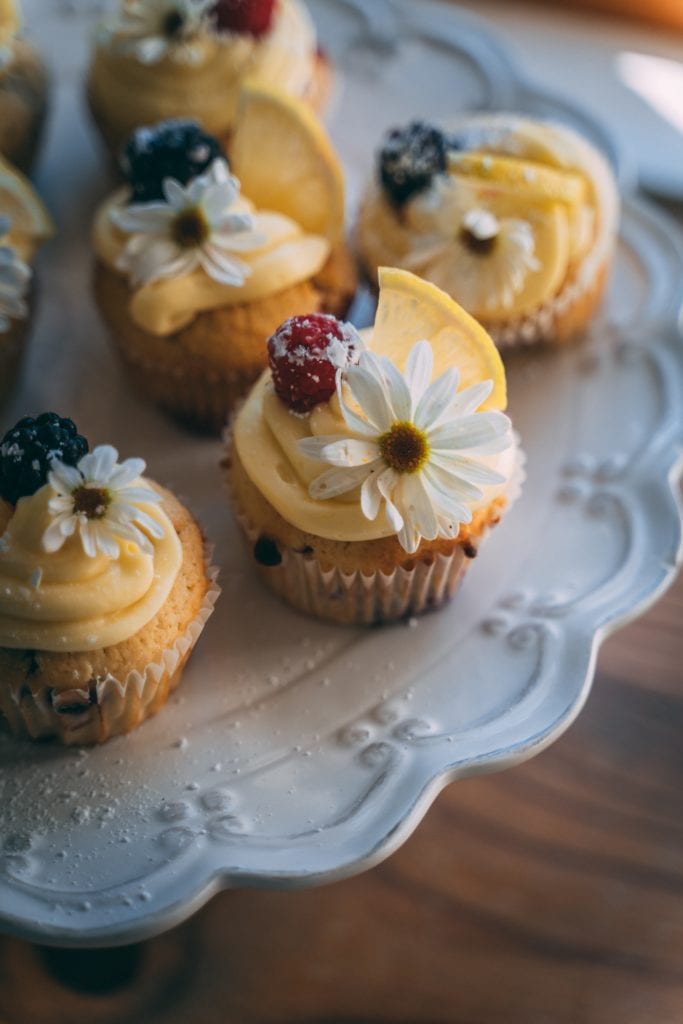 Right now, many of us are looking for ways to enjoy the extra time at home. Creating fun and flavor from the garden to the kitchen with children and teens is a wonderful opportunity to make memories. One of the easiest vegetables to grow is zucchini, and right about this time, you can count on a zucchini abundance! Some may be growing in your garden or a friend's garden who wants to share. If you are going to grow zucchini, though be sure to have more than one favorite zucchini recipe on hand.
As it happens, one of my favorite summer veggies is zucchini. I love it grilled, stir-fried, or in soups. Plus, zucchini makes the most luscious gluten, sugar, and dairy-free cake-like snack bread! If you are looking for something delicious to do with your extra zucchini, or a fun kid-friendly activity for a long summer day, how about whipping up this delicious zucchini recipe?
Zucchini Recipe Options: Serve Chilled with Ice Cream
This recipe is easy and fast. Adding almond flour increases its protein value, making this treat the perfect healthy fast-food breakfast or satisfying late-night snack. It is delicious served chilled, or hot with dairy-free ice cream or coconut cream–both of which you can buy ready-made!
Julia's Favorite Zucchini Bread
Ingredients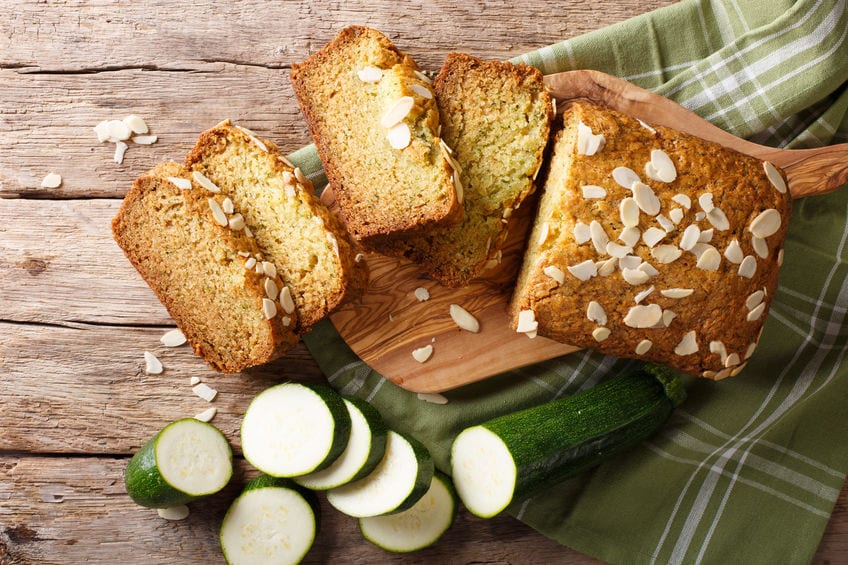 2 cups gluten-free flour. For example, Bob's Red Mill's Gluten Free 1-1. For added protein, use one cup of gluten-free flour for 1 cup almond flour.
2 cups grated zucchini
1/2 cup coconut sugar. For zero glycemic index, use 1/4 cup monk fruit powder or 1/3 cup sugar-free maple syrup.
1 tsp ground cinnamon
2 eggs, or 1/3 cup applesauce
3 tbsp coconut or avocado oil
1 tsp baking soda
1 tsp sea salt
Instructions
Pre-heat the oven to 350 degrees. Dust an oiled bread or muffin pan with flour.
Beat the eggs, then add the grated zucchini in a mixing bowl.
Stir in the rest of the ingredients until combined.
Pour mixture into bread or muffin pans.
Bake the treat for 30-40 minutes, until golden on top and toothpick or knife is clean.
Cool before slicing, if you can wait!
In addition to my favorite zucchini recipe, I am offering another special gift to you. Stock up on ALL MY PRODUCTS with a 20% off sale. Use the coupon code JULIA20 and you can buy all your favorite products with huge savings. My family is practically living on smoothies all summer. We love ALL DAY ENERGY chocolate, and vanilla, as well as PROTEIN POWER. Another favorite, HAPPY GUT CLEANSE, has accompanied many of my clients on camping trips, keeping them happy and regular on the road.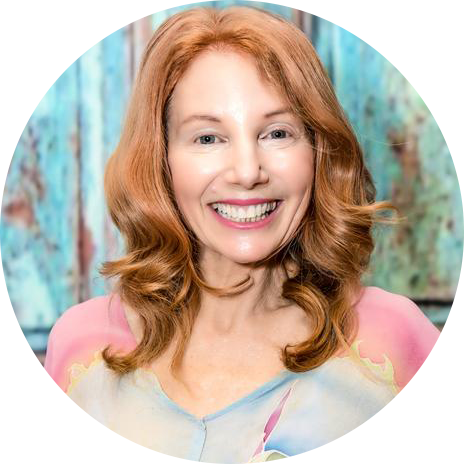 Julia Loggins,
Author & Digestive Health Consultant,
Santa Barbara, California